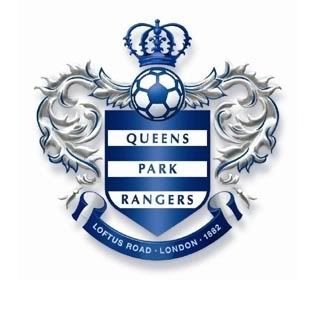 QPR chairman Tony Fernandes has come under mounting scrutiny following his shock decision to sack manager Neil Warnock.
Tony Fernandes: "Easy to call me an idiot. But its harder to make decisions.
"[It] may be the wrong one and I'll be the idiot and I'll go but at least I'll stand up and be counted.
"Trust me in my 47 years of life I have never had to make such a tough decision.
"But I got to do what I think what's right. It's tough being a leader. But decisions have to be made for the club which in the short time I have grown to love ever so much.
"You live or die by your decisions. Neil Warnock is a legend for what he's done at QPR. I thank him. We move on.
"You never know if a decision is right or wrong. Only time will tell. But decisions have to be made for all. Onwards and upwards."
Former Manchester City and Fulham manager Mark Hughes has emerged as the bookmakers' favourite to replace Warnock.
Ex-West Ham boss Gianfranco Zola and former Liverpool chief Rafael Benitez have also been linked with the post.
Neil Warnock: "Obviously I'm very disappointed, but having achieved so much, I leave the club with a great sense of pride.
"I have enjoyed my time here more than anywhere else and the QPR fans have been brilliant with me - they deserve success.
"I've been involved in the game a long time and I will be spending the immediate future with my family and friends before deciding my next career move."