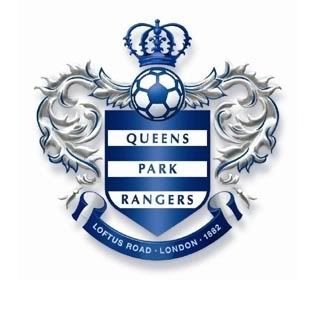 Joey Barton (on Twitter): "Gutted to hear about the manager losing his job. We have to stick together as a club at times like these and believe in those above.
"I'd like to thank Neil, Keith and Mick personally for all they did whilst I was here and wish them all the best in the future.
"Mr Warnock's record at Championship level speaks for itself, no doubt he'll be kick started another promotion dream before the seasons out!
"As a football club, we must look forwards now and try our utmost to attain Premiership status for next season. 'The king is dead........"