It's funny how quickly things can change in football, or in this case, how slowly.
Just a year ago, the footballing world appeared to be gathering at the feet of young midfielder Sean Longstaff, after a breakthrough end to the 2018/19 season saw him emerge as Newcastle's next great hope.
With an unerring similarity to fellow Geordie, Michael Carrick, his midfield performances under Rafa Benitez towards the end of that campaign suggested he could become the next big star to emerge in the north east - following in the footsteps of famous sons of years gone by, including Alan Shearer, Paul Gascoigne, Bobby and Jack Charlton.
Those comparisons sound farfetched now, but after scoring in the 2-0 win over Burnley at St James' Park in February 2019, there was genuine feeling that Longstaff could be the real deal.
His impressive emergence even drew interest from
Manchester United
, but fast forward two years and the 23-year-old has failed to build on those promising foundations.
There has been little advancement of the promise that was shown under Benitez and Longstaff has instead been left to recently celebrate earning consecutive starts in a Newcastle shirt - something that has eluded him for much of Steve Bruce's subsequent tenure, and something that highlights the stunting of his growth.
Now, Longstaff's affiliation with super agent Pini Zahavi suggests that he's preparing to engineer an exit from his boyhood club - with just 18 months left to run on the four-year contract he was handed by Benitez.
Truth be told though, it's hard to envisage a club of greater standing than Newcastle wanting to take a punt on him at this moment in time.
Arguably outshone by his younger brother, Matty, last season, Longstaff's stock isn't what it was and though Zahavi boasts clientele including Neymar and Robert Lewandowski, the Israeli is unlikely to find high-profile suitors knocking at the door.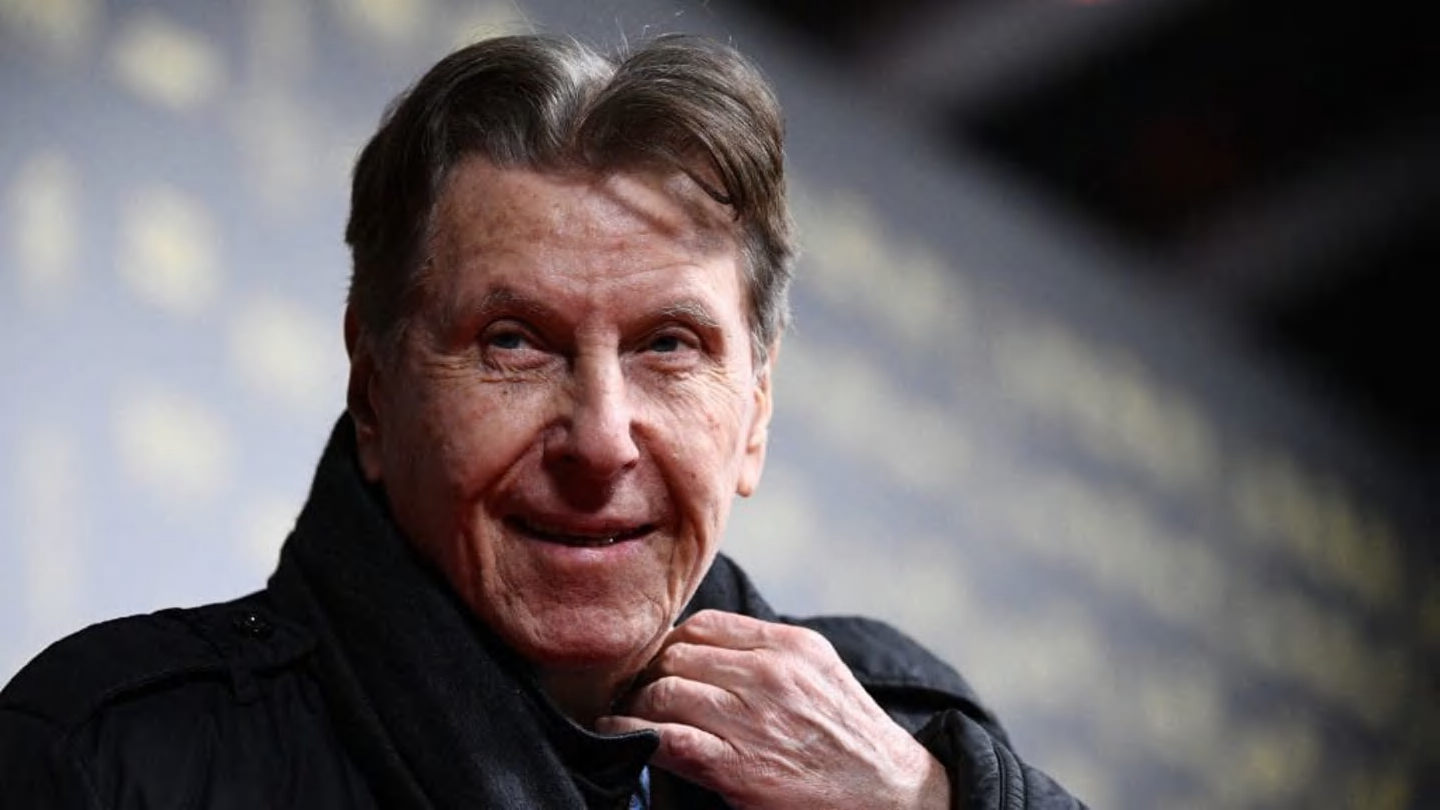 United, for example, now likely view Longstaff as a bullet dodged, despite Mike Ashley - who wanted £50m for the midfielder - once quipping that "if you've got one like Sean- keep him".
Keep him they did, but a standout performance alongside Matty - ironically against United - aside, there's been little to shout about for Longstaff at Newcastle over the past 12 months. The beaming interview that the pair gave after that game seems so very long ago, and now it's more of a question of is he good enough to command a regular place in Newcastle's side, let alone anybody else's.
There have been tentative links to Tottenham, yes, but the idea that Jose Mourinho would see Longstaff - on current form - has a suitable fit to slot in alongside the likes of Pierre-Emile Hojbjerg, Tanguy Ndombele and Moussa Sissoko among others is extravagant to say the least.
Longstaff has ability, unquestionably. But what he's shown during the past year is that consistency - and perhaps application - is an issue for him, something Bruce alluded to in no uncertain terms after handing him his first Premier League start of the season against Everton in October.
"He played the way we know Sean can," Bruce remarked, quoted by the Chronicle. "There's the standard of what we expect from him. I'm delighted with him, he was very very good".
Why Longstaff hasn't been delivering those performances on a regular basis is anybody's guess. It could be that behind the scenes disruption with his brother - who almost left for Udinese on a free transfer - have unsettled him, and that's left him questioning whether Newcastle is the right place to be going forward.
You could also argue that Longstaff doesn't enjoy the kind of football Bruce wants his side to play, something that a lot of Newcastle fans would quickly resonate with. Whatever it is, for the club's sake, they need to find a way to get the best out of their young midfielder.
Longstaff does have a bit of quality about him and he does have a passion for the club - but lately, he's not been up to scratch and that oomph and drive has been missing from his performances. If it stays that way, it won't just be Newcastle's team he won't get into - it won't be anybody's, Zahavi or not.
Source :
90min