Messi At St James' Park!
By Footy Mad - Editor
Updated Saturday, 30th June 2012
Views: 58
St James' Park is on the cover of the most dominant football video game franchise in history.
St James' Park remains one of the most iconic footballing structures in the English game, and the cover of 'FIFA 13' features (none other than) Lionel Messi strutting his stuff.
What will please Newcastle fans is the fact that EA Sports have removed all of the Sports Direct advertising hoardings that now pepper the famous stadium from roof to pitch.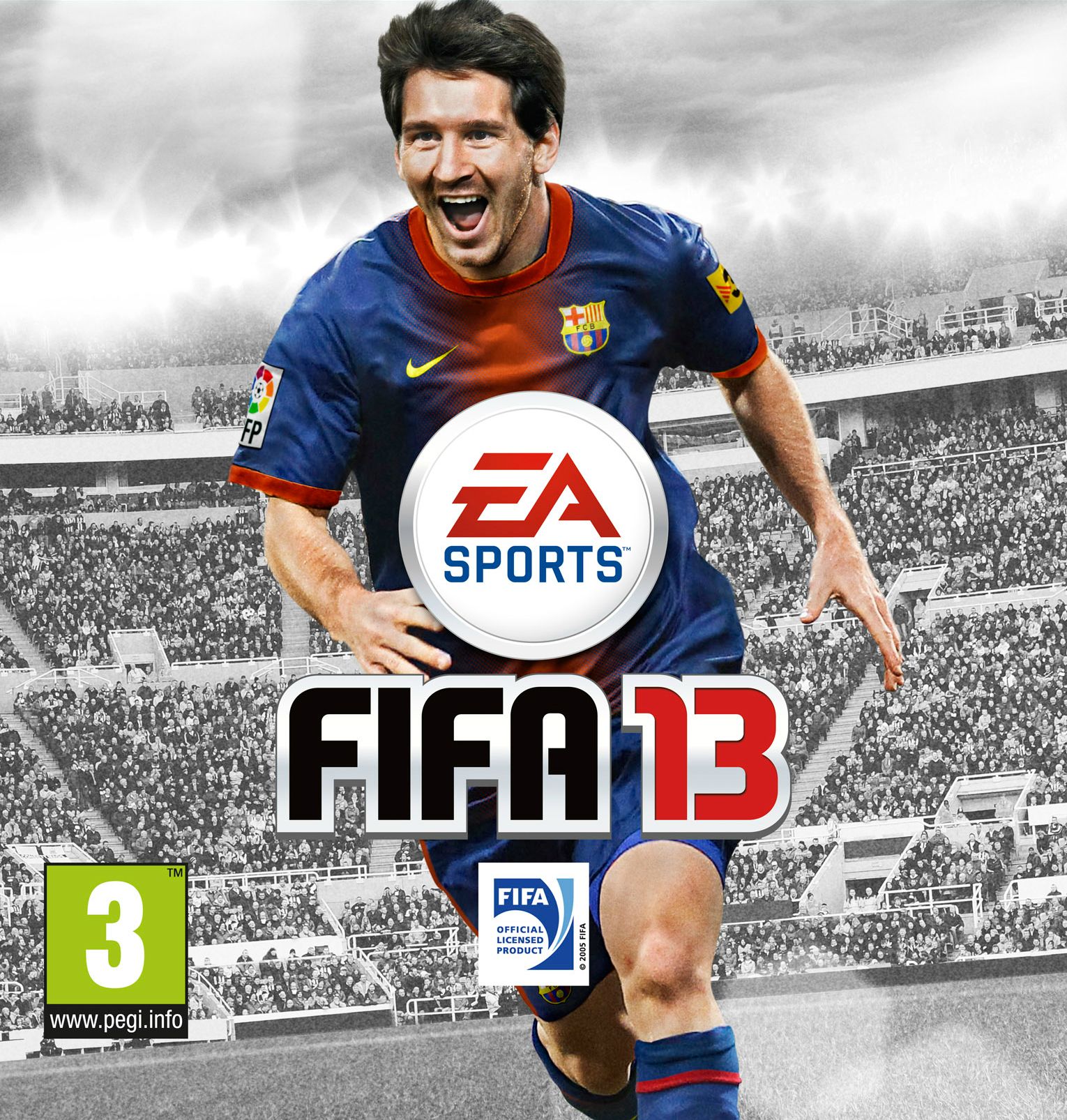 Interact with us